About Poland
"You have just joined, or are about to join, the 13 million foreigners who visit Poland every year. Polish hospitality, or polska gościnność – you will hear this phrase a lot from Poles. We see ourselves as friendly, welcoming folk. Even if it is difficult to break the ice sometimes, and even if a person may seem reserved and unapproachable at first, once you do break the ice - once you join the ranks of friends and friends of friends, that is - there is no way out..
Ask any expat who has decided to settle in Poland. Even if they have initially been met with distrust and scepticism by their workmates or future in-laws, now they are part of the family, or rodzina."
Grzegorz Piątek
The text comes from: About Polska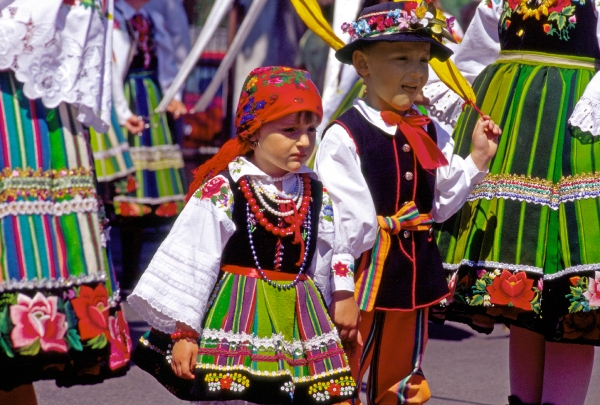 POLAND
Poland is closer than you might think. It lies in the heart of Europe, at the crossroads of important transit routes; it has access to the Baltic Sea. These conditions foster the development of Polish economy, trade and all sorts of international relations.
The Polish people are warm and hospitable. They work on creating a modern economy while cherishing the cultural and natural heritage of the country.
Poland is a country of numerous attractions, both natural and anthropological ones. One can find everything here: alpine landscapes, wide beaches, clean lakes, primeval forests. World-class historic monuments, interesting museums, modern art galleries and concert halls. Swimming pools, equestrian clubs, discos and night clubs. All to meet the expectations of the most demanding guests.
We guarantee Poland will not disappoint You!
POLAND ON SPECIAL REQUEST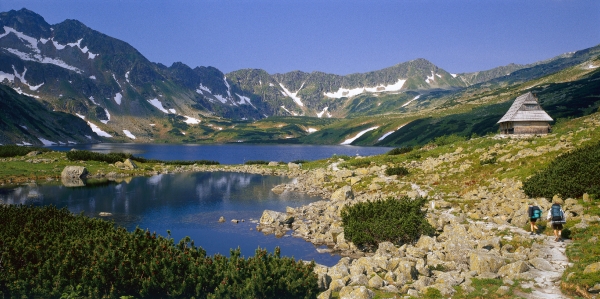 Poland for nature lovers
Nature lovers will enjoy the golden beaches of the Baltic Sea coast in the north and the rocky peaks of the Tatra Mountains in the south. Water sports fans will love the Great Masurian Lakes and hikers will find their way on the Bieszczady trail. Bisons, Europe's biggest animals, await in the primeval forest of Białowieża. Photo lovers will enjoy the pleasures of a photo-safari in the unique Biebrza River Marshes or rafting through the Dunajec Gorge. Keen hikers can venture a climb to the tops of shifting sand dunes in the Słowiński National Park.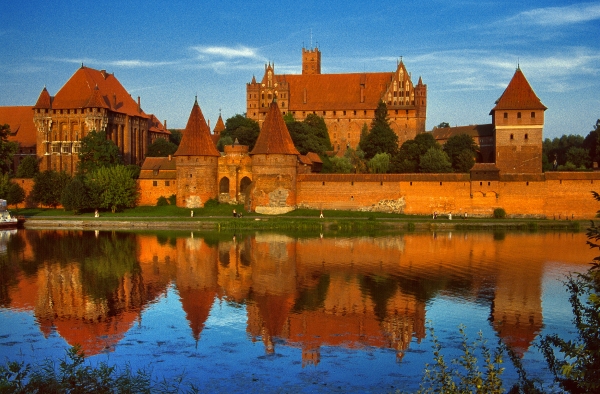 Poland for history lovers
History and historical relics fans are welcome to visit the carefully restored complexes of old Polish cities: the Royal Castles in Warsaw and Cracow; old Gothic castles in northern Poland (Malbork) and Renaissance ones, all part of the Trail of the Eagles' Nests; numerous museums located in most Polish cities and towns. We recommend the visit in the underground galleries of the medieval salt mine in Wieliczka.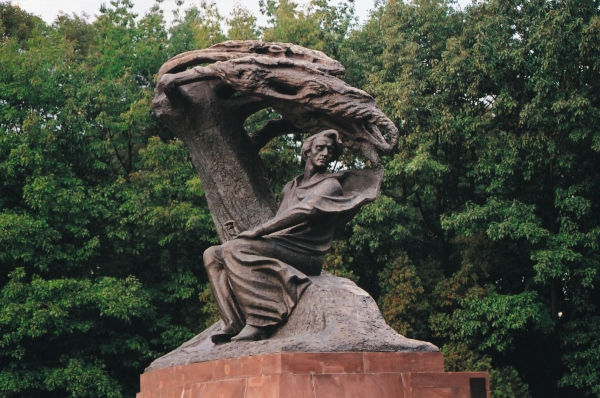 Poland for music lovers
In the homeland of Chopin and Penderecki, music enthusiasts will find a rich calendar of cultural events. The highlights of the Polish music seasons are the Chopin International Piano Competition, Ludwig van Beethoven Easter Festival in Warsaw,  the Cracow Jewish Culture Festival, Warsaw Autumn – International Festival of Contemporary Music, JVC Jazz Festival, Picnic Country – International Country Music Festival.
POLISH HOSPITALITY AND CUISINE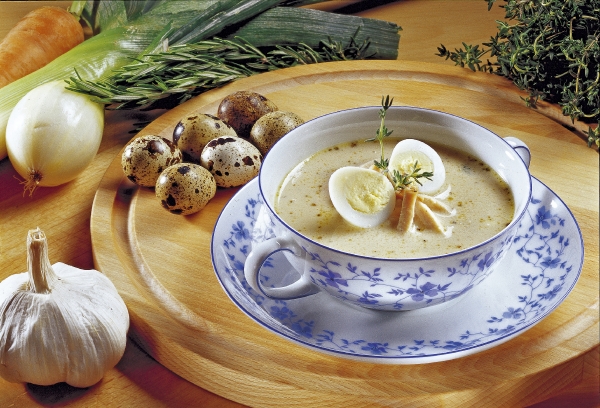 'The easiest way to someone's heart is through his stomach' as the old Polish saying goes.
If you believe that tasting regional specialties is a good way of getting to know the nation's culture, then eating Polish cuisine We recommend: delicious roast duck with apples, various kinds of pierogi - dumplings, stuffed with fresh cabbage and wild mushrooms, meat, cottage cheese or blueberries, a rich selection of soups - broth, borscht (beetroot soup) or pea soup. Regional snacks are also worth trying: gingerbreads from Toruń, plums in chocolate from Nałęczów and highlander smoked cheese called oscypek. Polish hospitality also means alcoholic beverages: meads and vodkas ranging from Żubrówka (bison grass vodka) to Krupnik (made with honey and often mulled before serving).